We believe a job well done starts with the highest quality construction materials, reliability and exceptional customer service.
All our ready-mix concrete undergoes strict quality control, giving it the strength to stand the test of time.
From high spec bridge work to standard slabs we have a quality mix to suit every project.
Talk to our team to find the right mix for you.
Create a strong slab for your project whether it's a garden shed, house slab, farm slab or industrial use.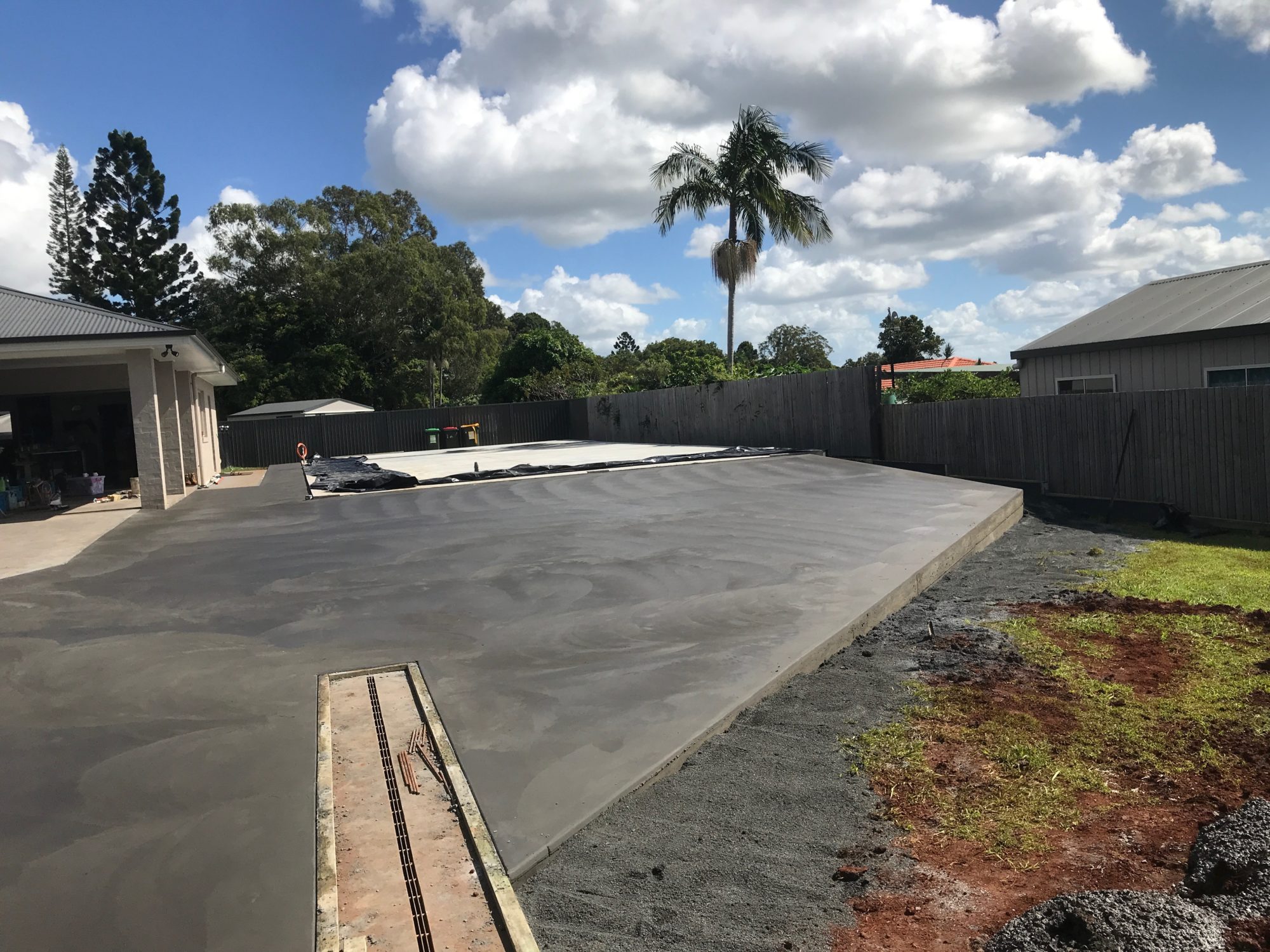 Add some character to your project with our Concrete Colour Systems.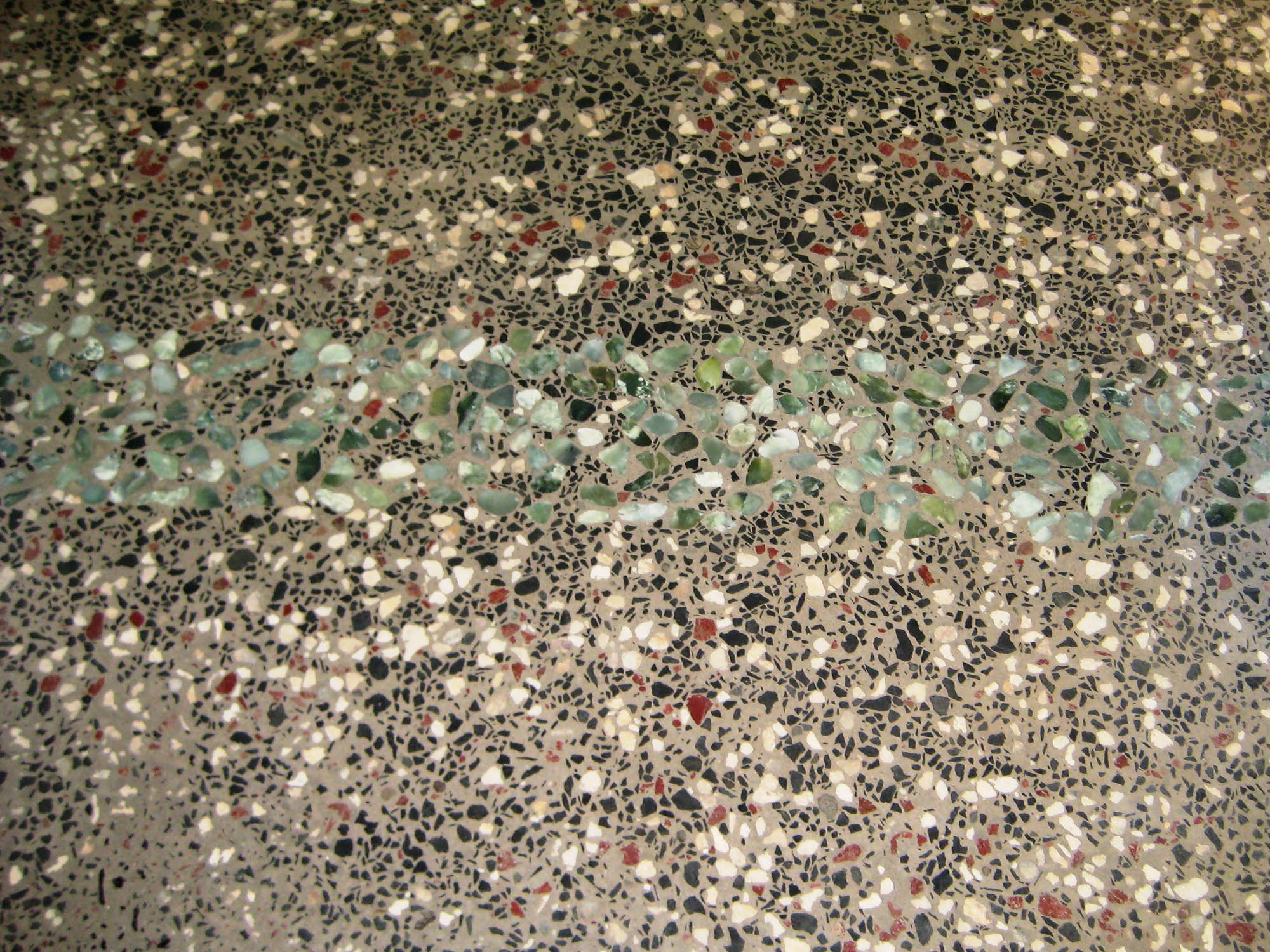 Maintain strength and reliability while adding a little polish.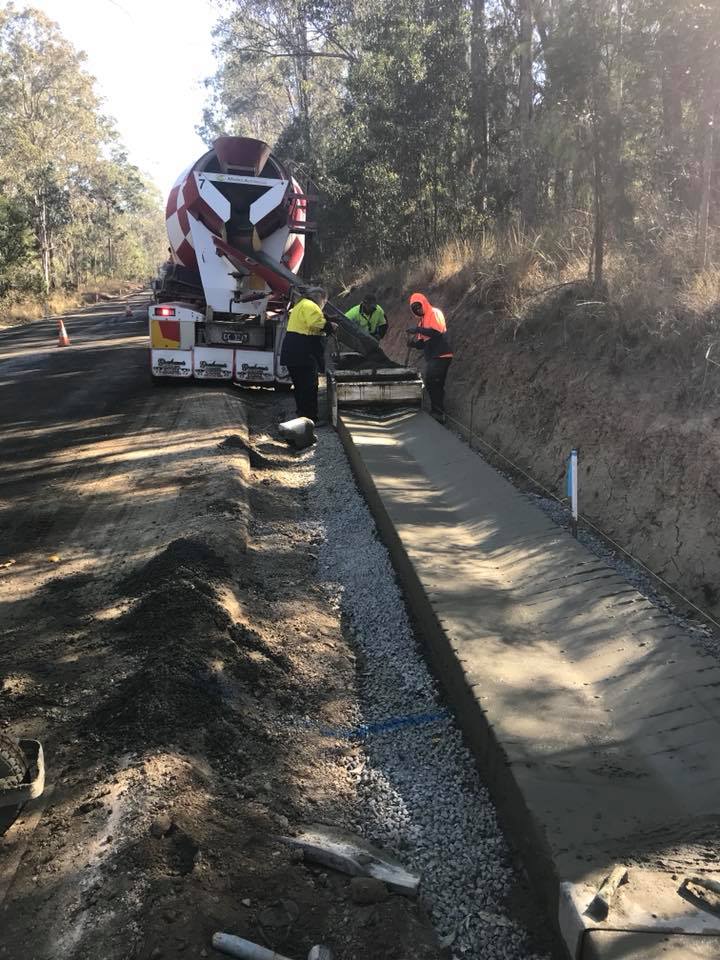 Choose a quality and durable kerb mix.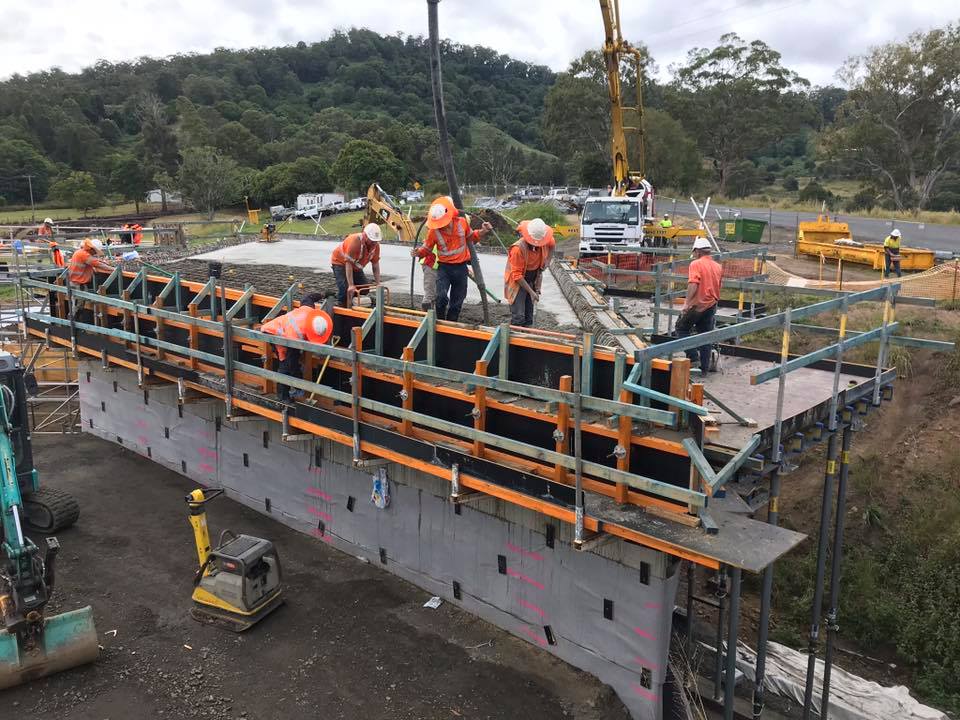 Conveniently order S40 bridge mixes, B80 RMS spec, fly ash, fiber steel mixes and more.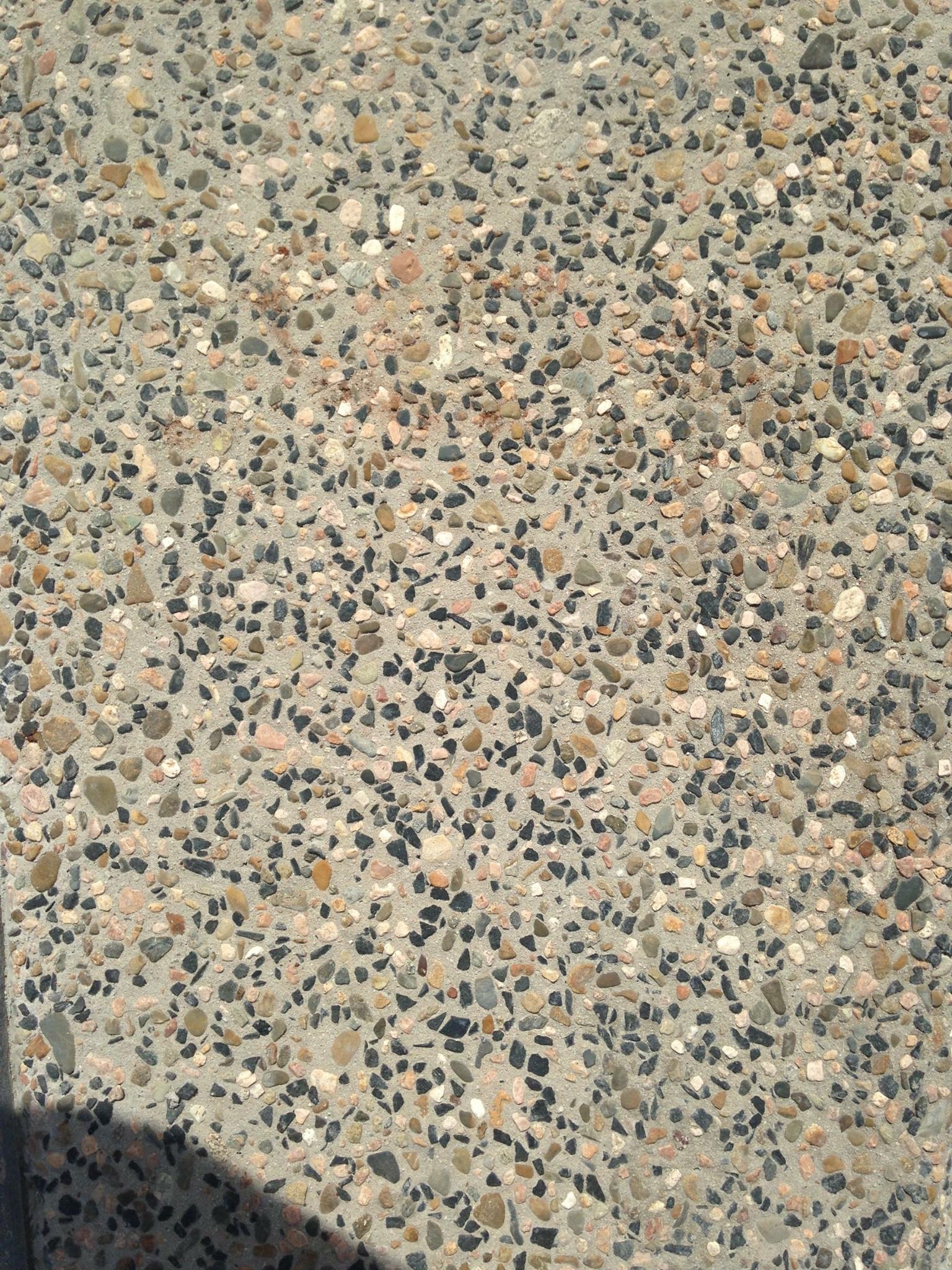 Add a unique touch to your project with exposed concrete.